Dorsia Three Songs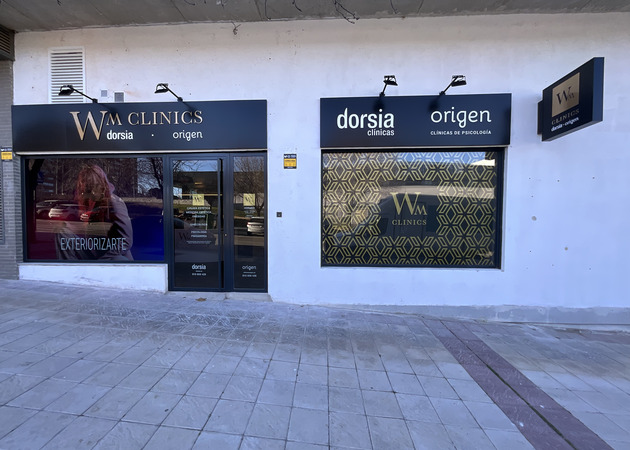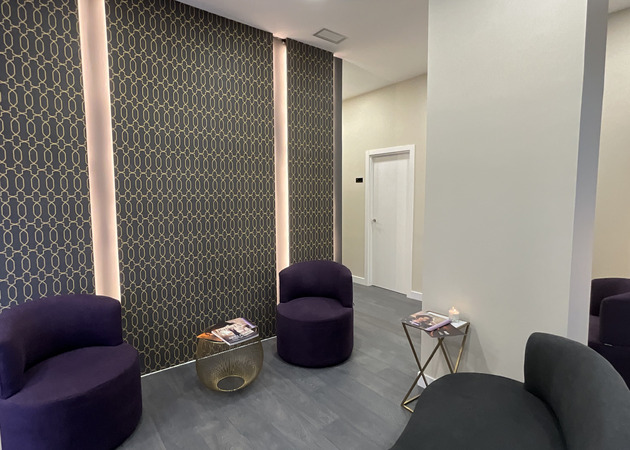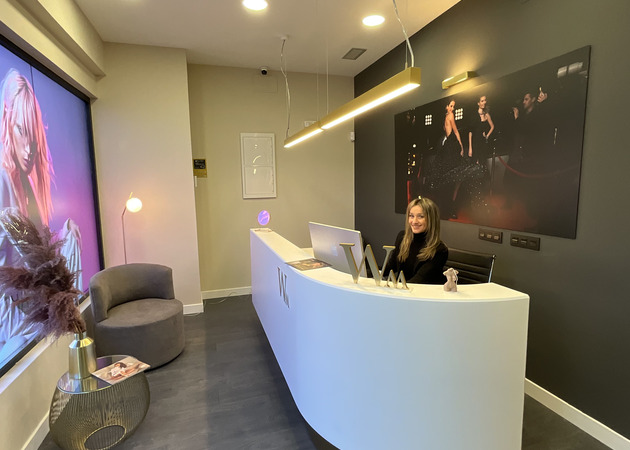 Dorsia Three Songs
Dorsia Clinics, a unit dedicated to solving any aesthetic concern in a global way through surgeries and personalized medical-aesthetic treatments.
Minerva, Dorsia's nutrition and obesity unit, was created with a single motive: to help those who have decided to change their life and bet on a healthier lifestyle.
...
Dorsia NEO, Dorsia's micrograft unit. Hair transplantation is an increasingly requested technique among men and women.
Monday - Friday: 9:30 a.m. to 9:30 p.m. and Saturdays: from 11:00 a.m. to 3:00 p.m.
Read less
Read more
Calle Montón de Trigo, 1, Local WM Clinics