3C STUDY CENTER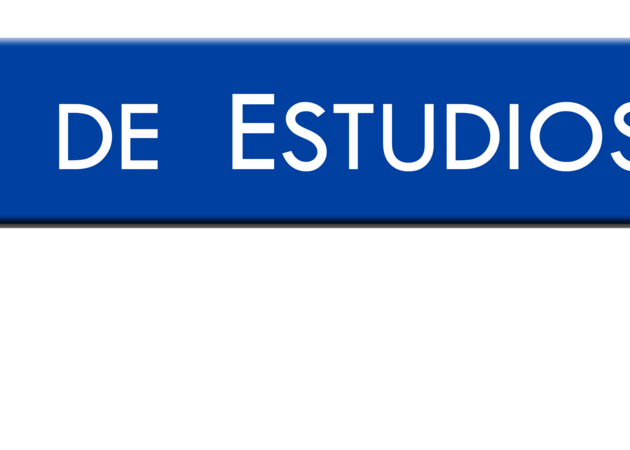 3C STUDY CENTER
We observe and pay attention to the specific abilities of each of the students. We adapt to your learning pace.
We work in a personalized way to strengthen specific areas, improve results. We offer flexible schedules for the student.
We move to your home in the North of Madrid: Colmenar Viejo, Alcobendas, Encinar de los Reyes, Mirasierra, Las Tablas. Ask us!
...
Train your employees online or in person and improve their skills. Your productivity and effectiveness will not be affected.
Flexible and comfortable classes. They can also be individual or in groups without leaving home. Save time and money. We bet on family conciliation.
Read less
Read more
Sector DESCUBRIDORES, 33, BJ, A