HARMONIA MUSICAL SCHOOL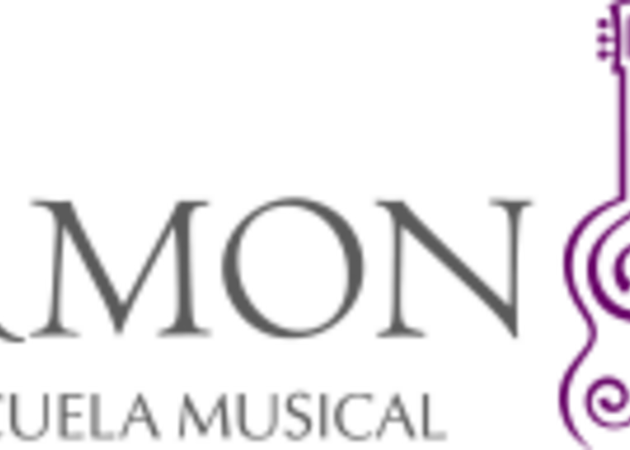 HARMONIA MUSICAL SCHOOL
Escuela Musical Armonía offers you musical training from the age of three, whatever your age. For all levels we offer adequate musical and technical training in different instrumental specialties. What does that sound great about?
Playing instruments alone or in a group, composing, singing, acting in auditions, making recordings, makes the concept and artistic expression known in a comprehensive way and will facilitate that each student can reach the maximum in the achievement of their objective.
...
Contrasting and personalized learning methods, are carried out by a team of highly qualified teachers with an important artistic and teaching career, make the study of the instrument and the musical language easy and attractive for the student.
The dissemination of knowledge of music and its enjoyment, whether as a spectator or performer, by the universality of citizens thus becomes the mission of the Harmony Musical School.
Read less
Read more