3CWeb Marketing Online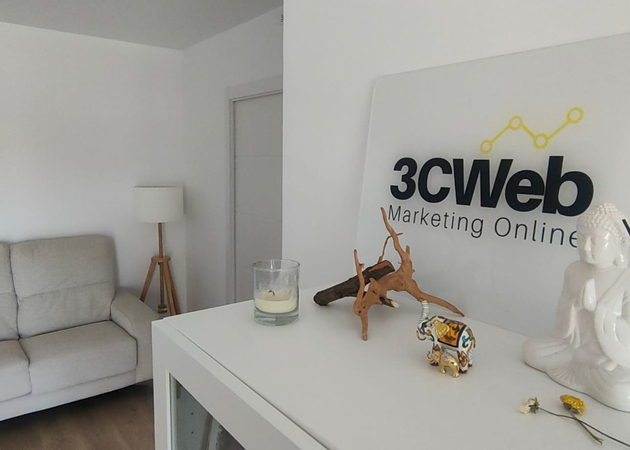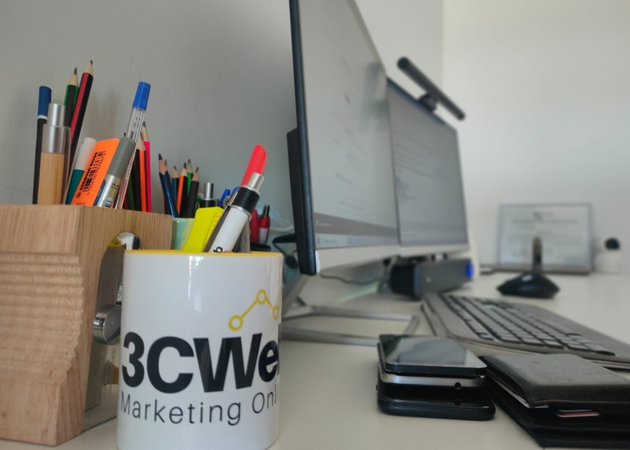 3CWeb Marketing Online
3CWeb Marketing Online, is an Online Marketing Agency established in Tres Cantos. It serves Tres Cantos, Madrid and all of Spain. We do marketing that generates business, we mark the best strategy to achieve greater visibility, more contacts and more sales.
Our service is comprehensive,
...
In short, we take care of everything that is necessary for companies, businesses and freelancers to be present and visible on the internet.
Monday to Friday from 9:00 a.m. to 9:00 p.m., Saturdays and Sundays from 9:00 a.m. to 2:00 p.m.
Read less
Read more
Avenida Castilla y León 15