Grafismos y Publicidad BBF, SL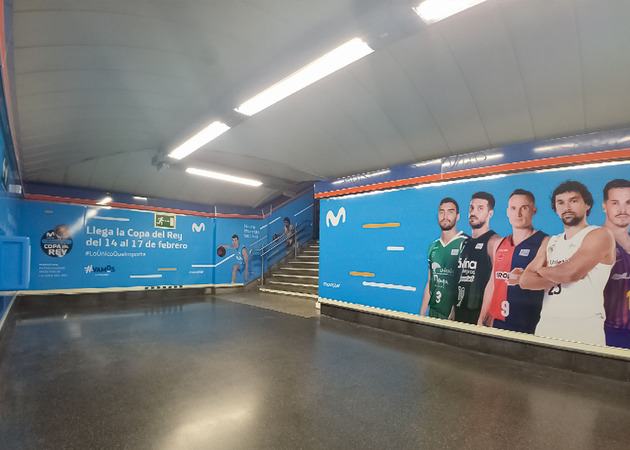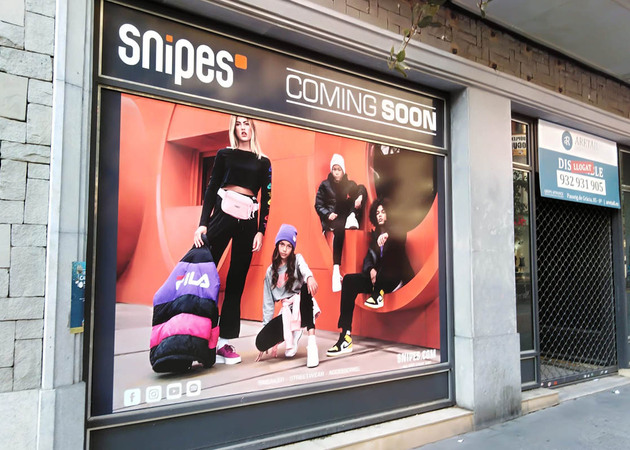 Grafismos y Publicidad BBF, SL
LABELING, DECORATION AND ADVERTISING.
The products we manufacture have multiple applications and very diverse markets.
We can highlight the following applications:
- Corporate image (Fleet, labels)
- Jail (Franchises, Commercial Centers).
- Interior decoration, offices, restaurants, gyms, schools, home, ...
...
- Exterior decoration, signage, exhibitions, events
- OOH advertising and spectacular marketing.
- Tactile signage (braille)
- Embossed printing
- Manufacture of custom wallpaper or vinyl.
- Printing on marble, glass, cardboard, wood, methacrylate, ...
From Monday to Thursday from 9:00 a.m. to 2:00 p.m. and from 3:00 p.m. to 6:30 p.m. Friday from 9:00 a.m. to 3:00 p.m. Summer hours: Monday to Friday from 8:00 a.m. to 3:00 p.m.
Read less
Read more