NATUR & GO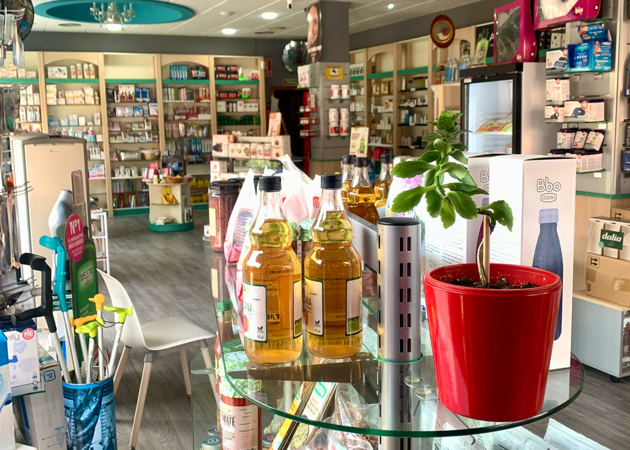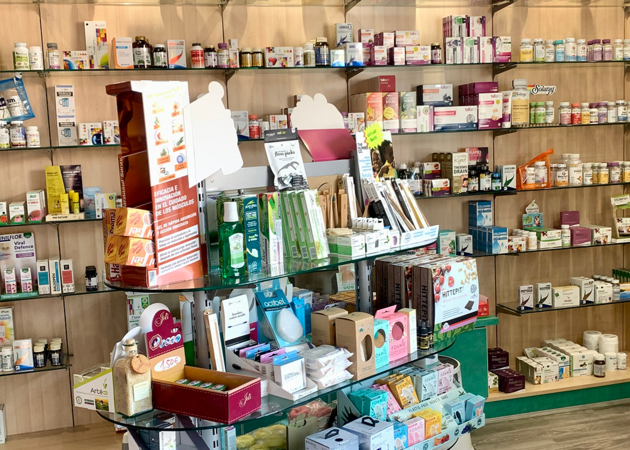 NATUR & GO
HERBALIST AND ORTHOPEDICS. Telephone and WhatsApp 616543430
SALE OF NATURAL ACCESSORIES, FOOD AND ECOLOGICAL COSMETICS. SALE OF ORTHOPEDIC EQUIPMENT AND TECHNICAL AID.
We are pharmacists with many years of experience in natural health. In our center you will find the following services:
...
- Determination of the BIonutritional Profile (IOMET) that determines the state of health in a given period.
- Measurement of body composition (InBody)
- Dietary advice and weight control.
- Personalized facial analysis.
- Tension take.
Mon: 10:00 a.m.-2:00 p.m. and from 5:00 p.m.-8:00 p.m.
Read less
Read more
C/ Neptuno, 4, PARAFARMACIA