Mov3 - Movement School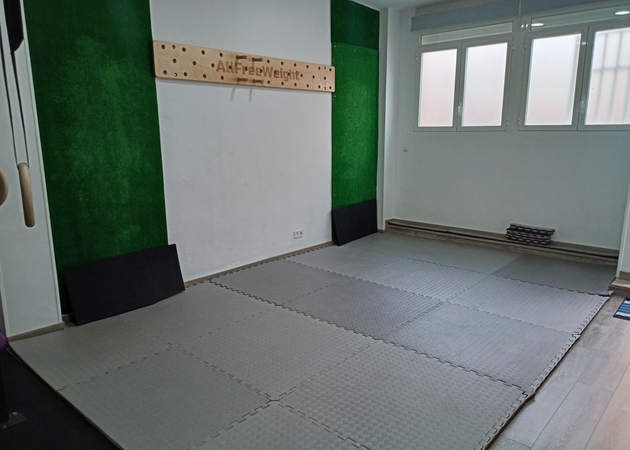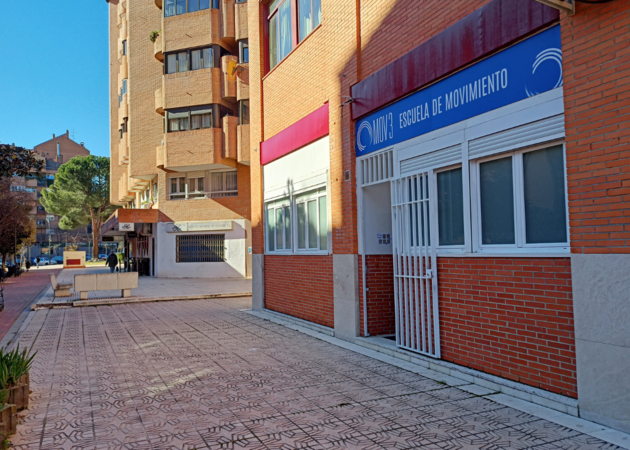 Mov3 - Movement School
We are a unique sports center where we practice an alternative way of understanding physical activity. Our focus is on health and functionality.
Our practice is movement oriented. This means that we do not close ourselves to a discipline but that we approach the exercise from a generalist mentality. From movements with body weight, weights, kettlebells, locomotion, Yoga, Martial Arts,...
...
Our goal is to make you feel, look and move better. And all in a relaxed atmosphere and with an open and dedicated community of practitioners.
Check schedules
Read less
Read more
Sector Foresta , 43, Local 20