MAIKAI BEAUTY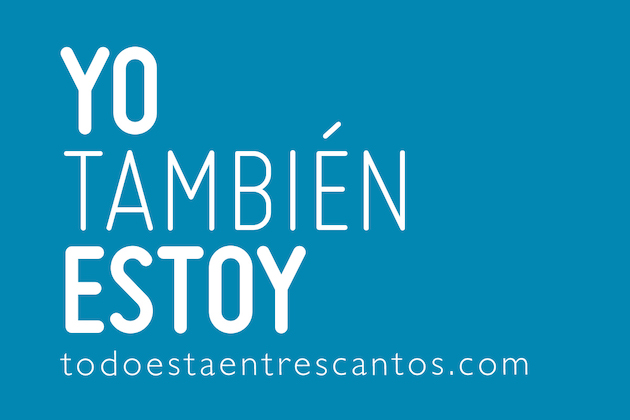 MAIKAI BEAUTY
...
After years of experience in large beauty centers and thousands of treatments carried out successfully, the director of Maikai Belleza, graduated in Aesthetics and Chiromassage, has created exclusive protocols to meet the needs of each skin in a personalized way in order to obtain outstanding results.
For us it is essential to work respecting your skin and maintain the effects achieved over time and thus provide you with a luxurious and unique experience creating an environment of relaxation and well-being.
That is why we work with award-winning, innovative and highly effective cosmetic firms with the latest in non-invasive technology combined with our exclusive manual techniques.
We know and master aesthetics since it is our vocation and dedication, and we continue in constant training to continue perfecting our treatments, take care of yourself in the best hands. Come meet us.
Caring for and pampering your skin since 2018.
Tuesday to Friday from 11:00 a.m. to 8:00 p.m. Saturdays from 10:00 to 14:00
Read less
Read more
Sector Islas, 14, Local 3G