Grin Food Catering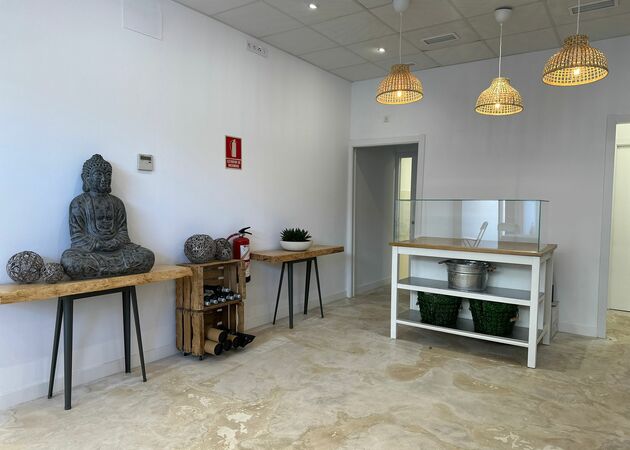 Grin Food Catering
Grinfood is a sustainable food and drink catering service offered to customers. We choose top quality raw materials, sustainable and healthy ingredients. We have local and seasonal products, avoiding ultra-processed foods.
In addition, our menu is constantly changing, offering a variety of diets to adapt to the culinary tastes of our clients and also for people who do not consume certain foods, either due to preferences, allergies or intolerances.
...
We are located in Tres Cantos and we hold events within the Community of Madrid. We have a space available for small celebrations of approximately 30 diners.
Take a look at our website www.grinfood.es
on-line
Read less
Read more
Calle Letonia (entrada Calle Bulgaria), 6