FOSTER'S HOLLYWOOD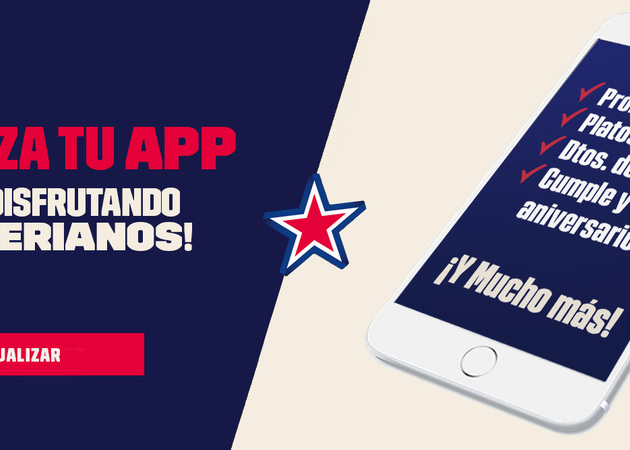 FOSTER'S HOLLYWOOD
In the 70s, a group of Californians living in Madrid shared a dream: to bring the authentic flavor of America to Spain. As good Americans they got down to work, opening in 1971 their first restaurant on Calle Magallanes 1 in Madrid. A milestone at the time.
Since then the commitment to quality, innovation and being the benchmark for Casual Dining in the sector and in Spain have been a constant in our company.
...
It continues to reflect that entrepreneurial spirit that the evolution of the Foster's Hollywood brand has made unique, not only for being the pioneers in introducing it in Spain, but also for having evolved faithful to the commitment to the highest quality and innovation, attributes of our brand that we apply in everything we do. Foster's Hollywood is more than a restaurant, it is the place chosen by our clients to live their special moments, in a cozy and close environment where they can enjoy the best quality American food.
It is also a fact our pioneering spirit and innovative business model that has led us to what we are today. Foster's Hollywood is part of Alsea, a leading multi-brand restaurant company in Spain and Latin America. In Spain, Alsea has a multi-brand portfolio made up of Starbucks, Domino's Pizza, Foster's Hollywood, VIPS, Ginos, Burger King, VIPS Smart, Fridays, Cañas y Tapas, Foster's Hollywood Street and OleMole, as well as BSF, a premium sandwich factory .
This is how we are and this is how we will continue to be: always thinking about liking you.
Read less
Read more
Avenida LABRADORES, 9-11, CC CIUDAD TRES CANTOS. PLANTA PRIMERA