LA TATA INFANT SCHOOL SL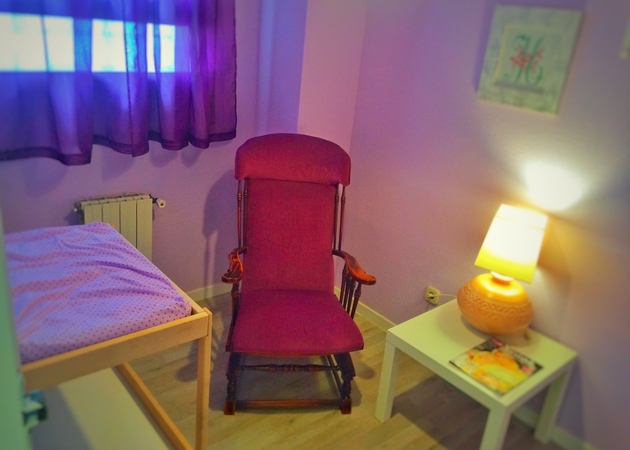 LA TATA INFANT SCHOOL SL
We are a consolidated team with more than 15 years of experience, which makes Tata one of the best-known Nursery Schools in the town. but we know how to handle your little ones very well, they won't lack a caress, a caress , a good homemade meal, a hug and a kiss.
...
We don't usually do advertising, we don't use much Facebook, Instagram, Twenty or Twitter, we continue with word, excell and paper and pen ..
We trust ourselves, and our family is getting bigger, hundreds of little Tricantinos have passed through our arms, word of mouth is our advertising, we play like before, we laugh like now. We are not a bilingual school, because we play, eat and paint... but sometimes we get a blue, a one or a window in our constant songs, stories and assemblies... learning by playing is our motto, and our goal... .see your children happy and with a smile on their face.
7:00-19:00
Read less
Read more
SECTOR MÚSICOS , Nº16, LOCAL 6