ANTONIO VÁZQUEZ JOYERO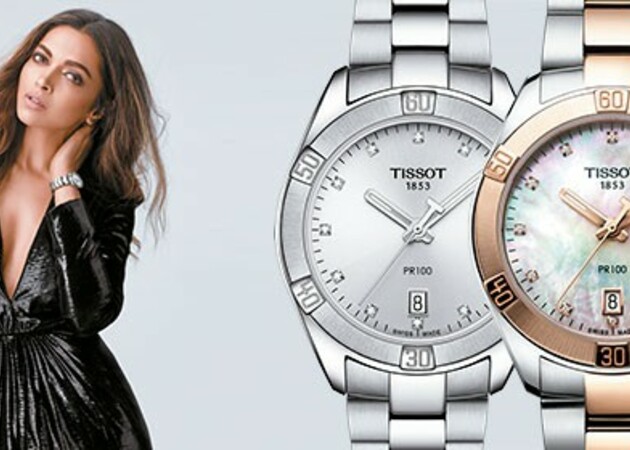 ANTONIO VÁZQUEZ JOYERO
Born in November 1964, he started working very young in the investment jewelery sector (diamonds, gold, etc.), collaborating with the main newspapers (ABC, Cinco Días, El País, etc.), providing daily metal prices. beautiful. In 1995 he decided to start his own company.
...
A few years later, he assumed the commercial management of the firm International Coins, SA (initially dedicated to the investment coin business), where he created a chain of jewelery stores and an important group for the manufacture and distribution of wholesale jewelery
In April 1995 Creaciones de Ley, sl, a company aimed primarily at manufacturing, was established through a small design workshop with ten highly qualified workers (master jewelers, polishers, polishers, setters, etc.) who are in charge of the creation of novel models. For the commercialization of these products, a network of distributors and representatives of national scope is created. Always being present at professional, national and international fairs.
The "Antonio Vázquez Joyero" brand was created in 1998, for the distribution of retail jewelry, locates its facilities in the La Rotonda de Tres Cantos Shopping Center in Madrid, where it opened a retail establishment the same year, and since then provides a highly specialized service to its clients and friends.
Read less
Read more
Avenida COLMENAR VIEJO, 44