ALDI SUPERMARKETS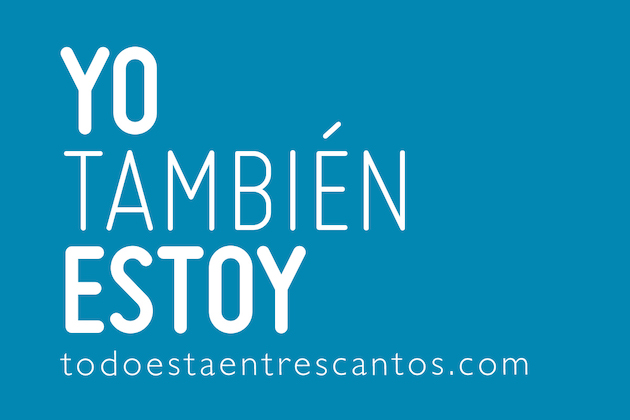 ALDI SUPERMARKETS
We have more than 335 stores waiting for you to make your purchase with maximum comfort. The best guarantee is that those who test us repeat.
...
For this reason, we have parking spaces, and our stores have a similar distribution, with wider aisles and very large signage, so that, whatever the ALDI store you go to, you always make your purchase in an agile way
In our stores you can always make a complete purchase , fill the refrigerator or the pantry, find everything you need for the hygiene of yours and your home and, also, be surprised every week with our selection of products from the ALDI Bazaar.
We have 20% fresh products… very fresh! And, of course, dairy, cheeses, sausages, chocolates, pasta, items for the care of your skin, drugstore, organic products ...
Enjoy every week a different selection of products at a special price: from staples such as meats and fruits, to those cookies you have never tried or a specialty from another culture that will surprise you.
When we say you can make a complete purchase, we really mean it. Every Wednesday and Saturday you will find new products from our Bazaar: textiles, home, terrace, garden ...
At ALDI we give you one more reason to be happy about the arrival of the weekend: our fresh offers. Discover, from Saturday to Tuesday, a selection of frescoes at the best price.
Monday - Friday: 09:00 - 21:30 Saturday: 09:00 - 21:30 Sunday: 10:00 - 21:00
Read less
Read more
AVENIDA DE LOS ARTESANOS, 58